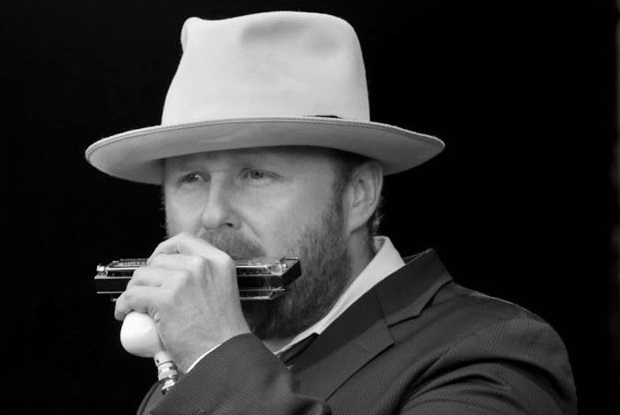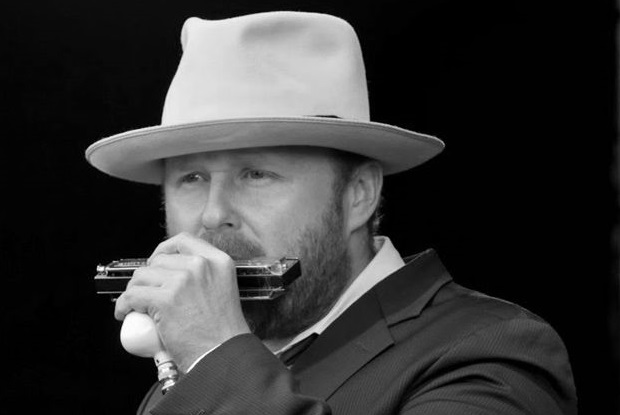 De retour du beau et bon Cahors Blues Festival, on a la chance d'interviewer un artiste de belle réputation, dont le concert fut particulièrement bon. John Németh, avec un accent sur le « E », (explications plus bas), c'est du blues, du boogie-woogie, du funky et surtout beaucoup de classe.
Un musicien qu'on retrouvera en novembre au Festival Blues sur Seine et dont on vous reparlera.
Sur cette Terre, c'est marrant mais il y a des gens avec qui vous avez envie d'être ami et ce type en fait partie !
Jérôme «3 accords » V.
***
How did you enjoy this stay and gig in CAHORS ?
My stay in Cahors was too short. It's a beautiful city and I'd love to get to know the people and it's long history better.
Angel Forrest stepped in the concert and sang a tune with you, were you somehow friends already ?
A great friend and supporter of the blues, Laura Carbone introduced me Angel next to her forrest lake house. I was performing a party for Laura's friends and Angel joined in the all night jam.
Driving a truck with your elbows and playing the harp, ho ho uh ?
A bad woman and a day job couldn't keep me from what I love to do the most. No one was injured in my training but I did give up on the woman and the job.
What is your definition of the blues in 2017 ?
The Blues is still a song of hardship and the hope to find pleasure. The styles change but the message remains the same.
How important are this kind of music's positive messages in America, right now ? I'm not sure that many are listening.
Do you realize you are like an american culture ambassador for the French public ? (makes us want to know more and come to the US !)
I did not realize this. The US is made beautiful by the converging cultures learning to communicate.
If I'd come to visit Memphis, Tennessee, could you give us a couple of nice places to listen to the kind of music you play ?  
Get a hold of me when you come. There are too many places to mention. The town is a living breathing art form that is changing every day. Take a walk down Beale St. and local neighborhoods and you will hear the blues feeling recreated in new versions of old standards or popular songs of the day. Take some time to see the great modern folk dancers Jukin' and the modern folk art displayed everywhere.
A short message to our readers ?
Help your neighbor when they are in trouble and always try to accentuate the positive.
PS : I noticed the « é » in your name, French  ancestors ? 🙂
 I do have French ancestors from my mother's side of the family with the last name Perrin. I have many Hungarian relatives that live in France from my father's side. They came to the show in Cahors and share the Hungarian name Németh which means German.