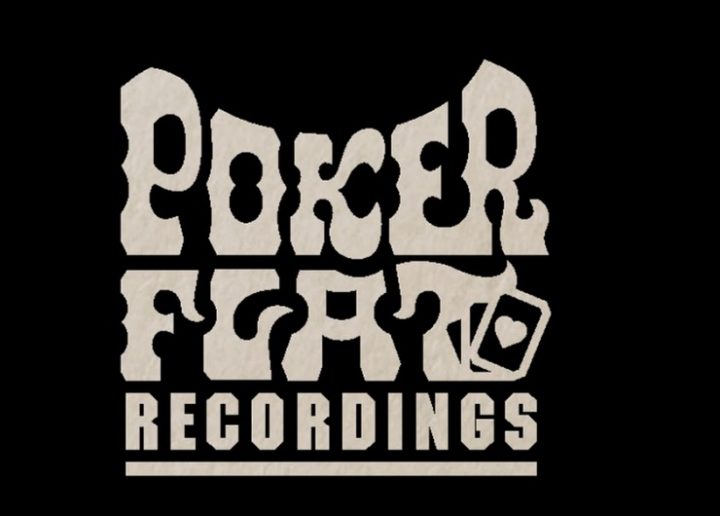 I am not a great expert when it comes to electro, techno, ambient, house and the rest. You surely are in contact with ultra « connaisseur » guys and websites, magazines and podcast makers.
However, your Best of 2018 album made my day. (ref.PFRDD36, out : 07th.12.2018) ! 😊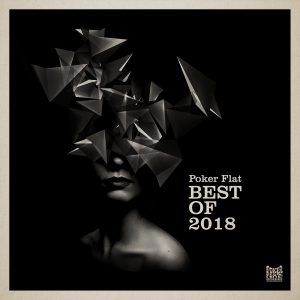 That IS a brilliant collection of electronic tunes and various remixes, coming from your elegant current artists catalogue. Check this out, readers…
If the aim of music is to create sensations, feelings, dreams and trigger imagination, here you are, the 15 tracks of the records are right on target.
Cool tempos, nice beats, linked with powerful sounds, eerie voices, this lot makes the job. No fury, no fight in this package, just time flowing and sounds greeting one's tastes, with a smile. Listen and relax.
« Atmosphere, atmosphere, do I look like an atmosphere faced one ? » asked once a famous French actress in a famous French old movie.
Yes, yes, yes, there we are : the elegant and modern atmosphere dripping from every bar of your « Best Of 2018 » is there and stays. Flying without gravity would be anyone from Gagarine to Tesla rockets future passengers, they'd need this soundtrack for their space travel.
Amateur I am, amateur I'll stay but this record I can listen to again and again : chilling, typing a text, preparing my tomorrow's work or going slowly to sleep.
Wanted to thank you, maybe that's not much, but that I can do, typing a post with my two indexes, listening to the music and feeling happy.
Yours friendly,
Jérôme « ace of spades » V.