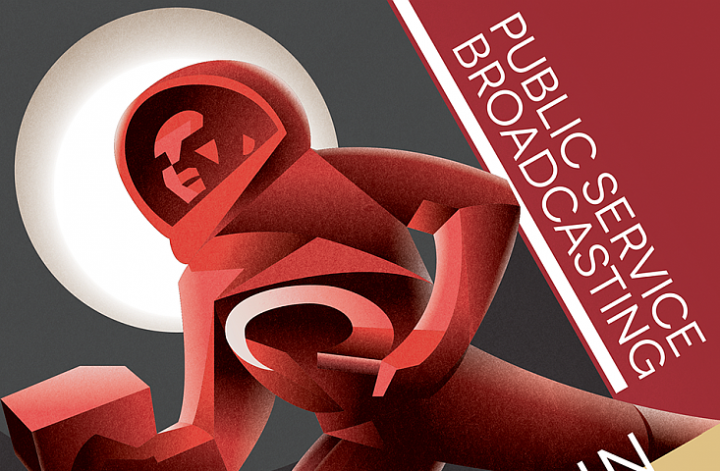 Excuse my English, I am a Parisian.
NB : You know, these guys supposed to be elegant, somehow arrogant, drinking too much wine, looking down at you with a quite stiff upper lip, smoking hundreds of cigarettes and being surrounded by a buzzing beehive of beautiful girls. I must confess this would be my case only for the very first and very last of these. Smoking these days is quite dangerous, isn't it?
However that being said, I also would like to thank you from the top of my heart.
Warned by some trendy magazine or funky website, I was lucky enough to discover last year some of your great musical production.
For instance, your extraordinarily touching "Spitfire" mix, sound and images reminding me of this incredible plane. Let's confess I was an "Airfix and Humbrol" kid, gluing tiny parts of 1/72th scaled model kits with passion…and then dreaming I would one day be some kind of air combat hero, driving a couple of Messerschmitt 109's down in flames.
I did like a lot "The War room" and "Dig It" ( yes, I did manage to assemble the whole HMS HOOD warship model kit and paint it in the 3 or 4 subtle Navy shades of grey). The "Everest" bit is an outstanding piece too, a powerful nostalgia and dream production tool. And so on and so forth, when it comes to your recent works. And so many more…
Informed I am, educated I want to be, entertained I shall stay!
Today, lucky Parisian I am, the PR agency "La Mission" are good enough to allow me to land on the Moon with your most recent album, aka "The Race For Space". Once again, high level performance. Anyone concerned that the increasing bankability of PSB might inspire a less perfect approach has little to fear, based on this record's new songs.
We start with the Sputniks, we fly to the moon, get fire in the cockpit, land and start again, and so Go ! All quite emotional, vibrant, precise and moving. Listen to this LP because the Eagle has landed and because that part of our history is both close and already so far away. Beautiful nostalgia.
And, by the way… did you know that we –the French Cosmonauts League- hold a replica of the Gagarin's flight module, Vostok, near Paris in our local aerospace Museum? Amazing odyssey, when the Russians were leading the race, and when cosmonauts were already incredibly courageous guys. The way you build, arrange, mix and present your musical pieces using modern synthesizers and sequencers along with vintage bits of speeches creates a unique atmosphere.
Atmosphere, atmosphere, is that still the right word to use because we go far beyond this tiny earthly limit? You are… genuine stars.
****BONUS****
And you know what, although I am French and son of Voltaire, I got privileged contacts within the invisible world, linked with old memories, spirits and passing shadows, so I did obtain a 1/1 exclusive interview of Youri Gagarin himself and was allowed by Lenin's ghost himself to ask him three questions.
Connect, synchronize, talk (you can hear some kind of swoooosh and here he is, pale but smiling, in a blur 3D projection)
Songazine : Youri, what do you think about PSB's last album, "the Race for Space" ?
YG : Wonderful ! I would have enjoyed this enormously if I had such music during my 108 minutes' flight around the earth on April 12th, 1961. The British people know how to craft nice sounds, don't they?
Songazine: Youri, do you think the PSB team will meet success and glory?
YG : They simply deserve it. In Paradise, Stakhanov and me we make a lot of advertising for their CD's. Look at me, I died in 1968 in a stoopid Mig 15 plane training exercise, so enough with bad luck for heroes!
Songazine: Youri before you go back to the Soviet Paradise, any advice to this quite nice British lads?  
YG: I would tell them: do NOT be afraid to experiment and launch new ideas. Take risks and play it loud. Remember when they launched Vostok and me inside the bloody metal box, I had 50/50 chances to burn like a crisp. They are flying to the Moon and above, non stop express flight. Spassiba Tovarichi !
And away he went, in a split second and laughing, leaving some kind of red smoke behind him.
That was quite an experience. Being a Webzine editor in chief leads you sometimes to accomplish incredible tasks, no?
Dear PSB, when do you plan to focus on a mix of Marylyn Monroe's quotes?
Yours faithfully,
Jérôme"Flying Parisian" V.