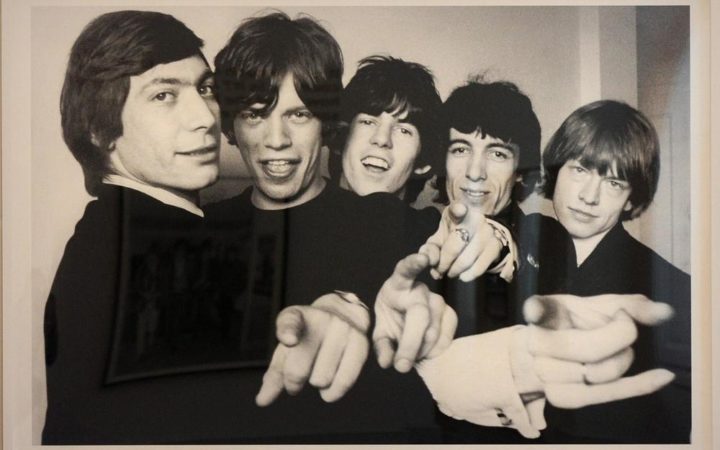 Jones, Watts, Richards, Jagger, Wyman, Wood, Taylor ;
Brian and Charlie : 2000 light years from home.
Lennon, Mc Cartney, Starr, Harrison ;
50% de pertes. In the sky with diamonds.
Strummer, Jones, Simonon, Headon ;
Straight to hell, Joe ?
Daltrey, Townshend, Entwistle, Moon ;
« I hope I die before I get old ». Exaucé pour la moitié.
Young, Young, Scott, Rudd, Johnson, Williams ;
If you want blood, you got it.
Plant, Page, Jones, Bonham ;
Ooh, it makes me wonder, Ooh, really makes me wonder
Kilmister, Campbell, Dee ;
Killed by death
Morrison, Manzarek, Krieger, Densmore ;
Break on through to the other side
Burnel, Greenfield, Black, Cornwell ;
Aural sepulture
BB King, Chuck Berry, Muddy Waters, John Lee Hooker, Janis Joplin, Syd Barrett, Ian Curtis and on and on and on…

I (was) A (wo)Man
Jérôme « good mourning Vietnam » V.